Amber Heard
Amber Heard is a popular actress popular for her roles in movies such as "Aquaman" and "The Rum Diary." In recent times she landed in quite a controversy for her divorce from Johnny Depp. let us take a closer peek at her below.
Early Life
Born on April 22, 1986, in Austin, Texas, Amber Heard grew up in a family of professionals. Her father, David Heard, is a contractor, while her mother, Paige Parsons, works as an Internet researcher. Heard attended St. Michael's Catholic Academy in Austin but left school to pursue her acting career. According to those who knew Heard as a child, she always displayed signs of being a good actor and talented person.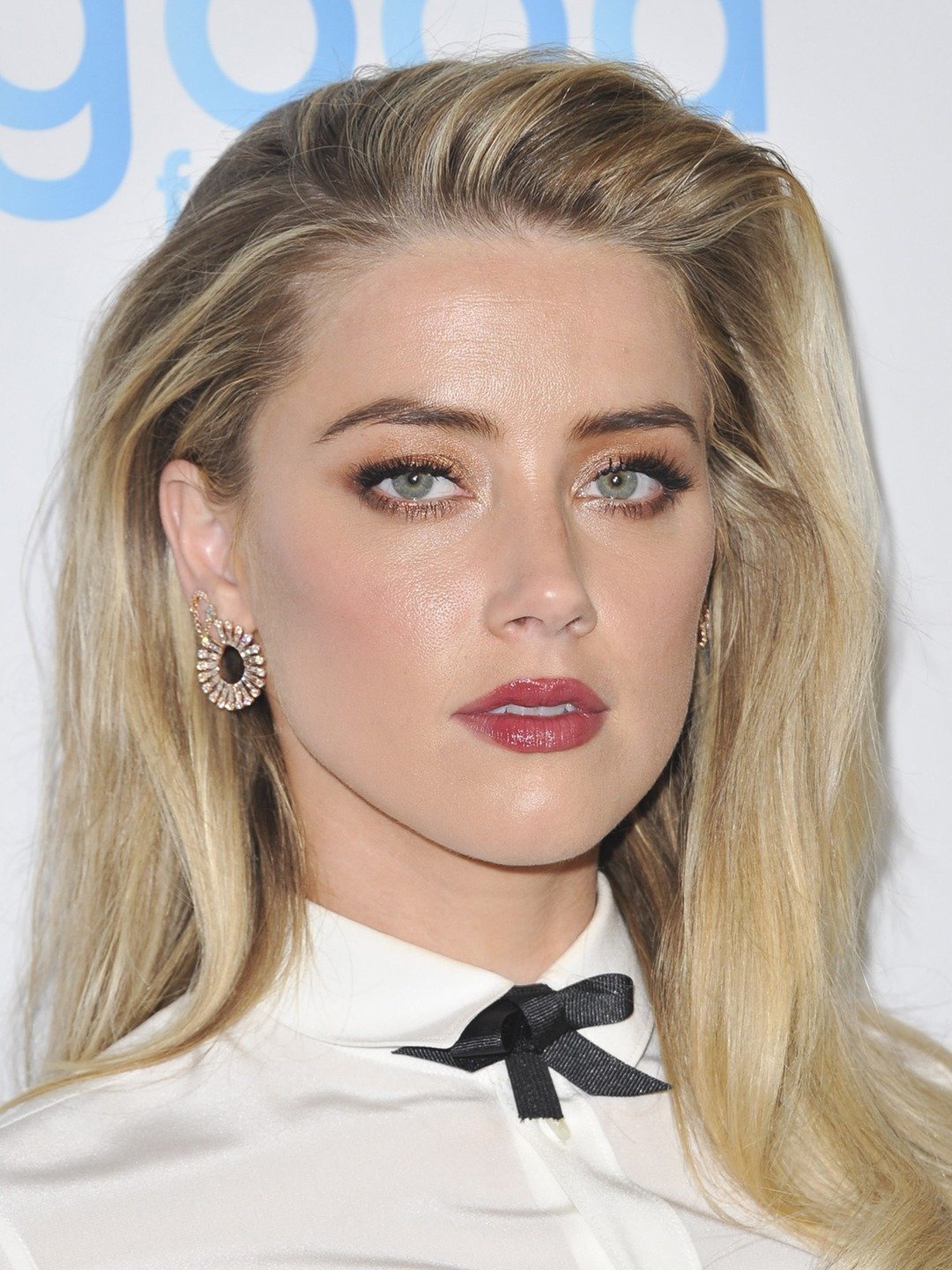 Career
Heard's acting career began with small roles in TV shows such as "Jack & Bobby" and "The O.C." before landing her first leading role in the horror movie "All the Boys Love Mandy Lane." However, the movie didn't release until years later. Her breakthrough role came in 2008 with the movie "Pineapple Express," where she played the girlfriend of the main character, played by James Franco.
People love Heard for her role as Mera in the DC Comics movie "Aquaman." She appears in the movie alongside Jason Momoa, who plays the title character. Moreover, the movie was a box office success and grossed over $1 billion worldwide. Wiki
Apart from this, Heard starred in a movie called "The Rum Diary" alongside the legendary Johnny Depp of "Pirates of the Caribbean Fame." It is on the sets of this movie that the actors bonded and began dating. Furthermore, Heard and Depp would later marry in a solemn ceremony.
Relationships
Heard describes herself as bisexual. She also says that she has had successful relationships with both men and women. Her most infamous marriage was to Johnny Depp. The couple spent some years together in relative peace before landing in trouble. The couple filed for divorce in 2017 and Heard accused Depp of domestic violence. Moreover, the case drew significant media attention and became one of the most high-profile celebrity divorces in recent years.
According to Depp, Heard committed domestic abuse according to Heard, and the actor was was violent and unpredictable. The case got extreme publicity. And drew the scrutiny of media from all over the world. In the end, they settled for a divorce with Depp winning the case.
Other Pursuits
Apart from acting, Heard is also an activist and takes part in various social causes. Moreover, she has spoken out against domestic violence and has worked with organizations such as the American Civil Liberties Union (ACLU) and the United Nations Children's Fund (UNICEF). Furthermore, in 2018, she received the ACLU's "Ripple of Hope" award for her humanitarian work.
This shows that apart from acting and the glamour industry, Heard also has plenty of other pursuits. She is a multifaceted person.
Amber Heard is a successful actress famous for her roles in movies such as "Aquaman" and "The Rum Diary." Moreover, her career passed many highs and lows, including a highly publicized divorce from actor Johnny Depp. Despite the controversies, she continues to be an influential figure in the entertainment industry and a vocal advocate for various social causes.
Height and Weight
Amber Heard's height is 5 feet and 7 inches. Furthermore, she weighs 132 pounds.
Amber Heard Net Worth
Her net worth is $1 million.
FAQs
What is Amber Heard worth now?
Amber Heard is worth $1 million now.
Who is Amber Heard with now?
She is single as of now.
Where is Amber Heard now?
She is in Spain with her daughter.
Read Also: Check Out Some Of The Surprising Details About Edgardo Canales ; The Handsome Lawyer