Cameron Lautner
Often fictional characters impress us to such an extent that we tend to think of them as existing in reality. Well, in this case, we can indeed talk about Cameron Lautner. Yes, you guessed it right, he is the main character of the series "WeCrashed." As you know, it is inspired by real-life persons who are associated with WeWork.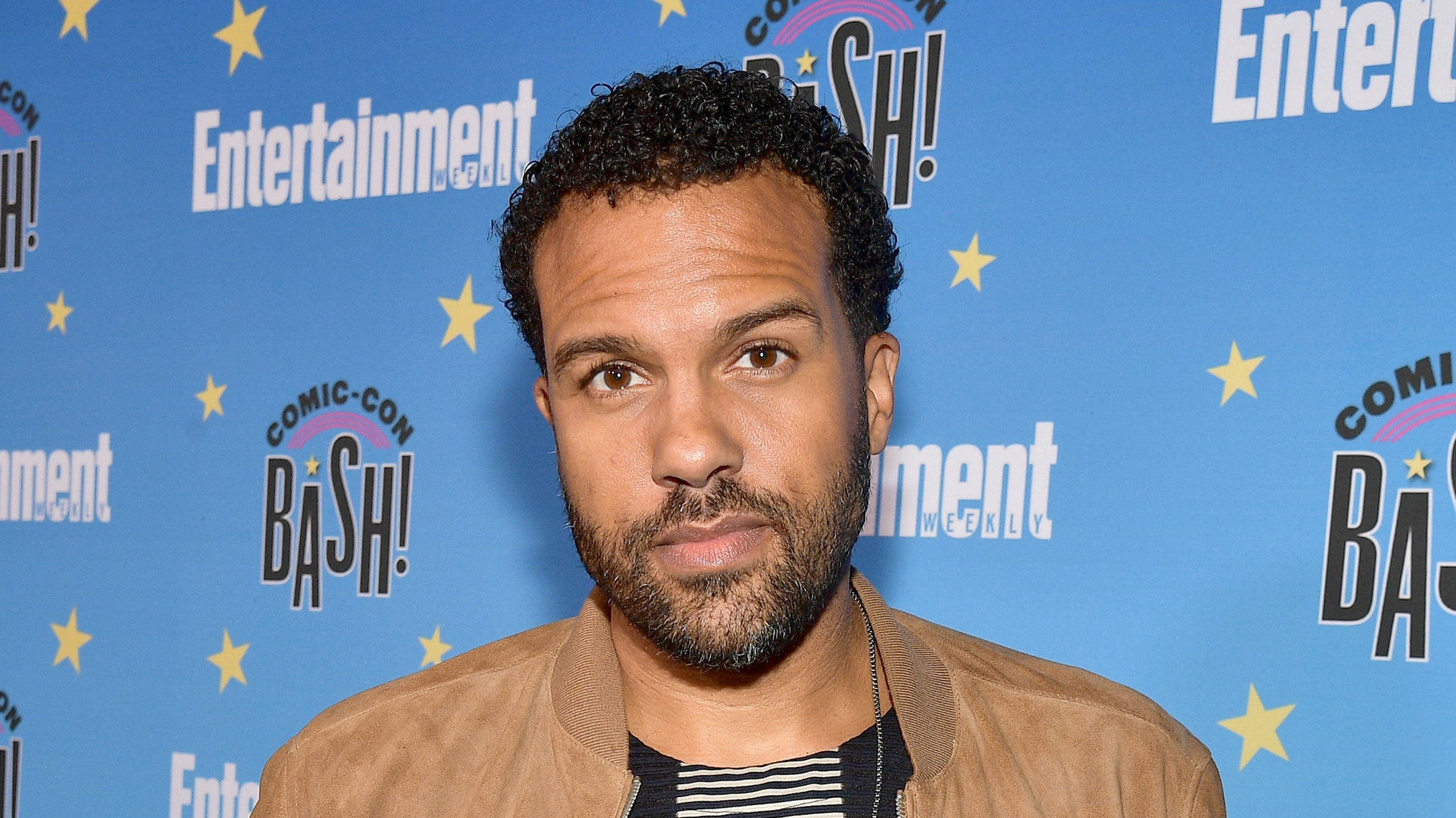 So if you were so long confused regarding if Cameron Lautner is a real person or not, let us clear your doubts. Well, there is no one with such a name. It is actually based on two real-life characters. In today's article, we shall discuss some interesting aspects of this fictional character. Stay tuned to us to know some of the latest updates of Cameron Lautner. Let us take a glance!
Who Is Cameron Lautner In Real Life?
As we said earlier, Cameron Lautner is a famous fictional character from the series "WeCrashed." In this series, Lautner takes over as CEO of WeWork when Adam Neumann steps down. So in real life, there are two persons namely Artie Minson and Sebastian Gunningham were appointed to take over as the CEOs of WeWork in the aftermath of Neumann's departure. Wiki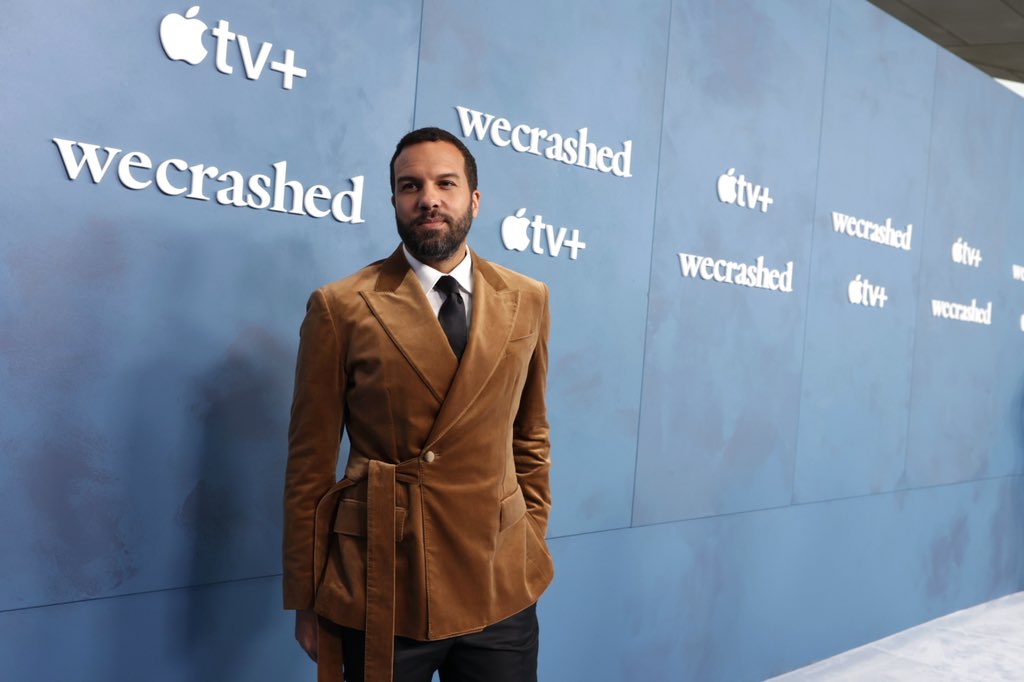 If you have watched the series, you will know, Artie Minson is a finance expert. In fact, he holds degrees from prestigious institutions like Georgetown University and Columbia University. Moreover, he has worked for several companies like Ernst & Young, AOL, and Time Warner Cable. Later on, Artie joined WeWork as President and COO in June 2015. He was responsible for finance operations, service, sales expansion, and human resources.
Now let us look into the life of Cameron Lautner's character. In fact, it is based on Sebastian Gunningham, who is a tech guru. His educational background will surprise you. So as per the reports, he studied Maths at Stanford and worked as a senior executive at Apple, Oracle, and Amazon. Moreover, he was the Chief Automation Officer at WeWork. In fact, the company tasked him with jobs like injecting tech, data science, and machine learning.
Who Played The Role Of Cameron Lautner In The Series WeCrashed?
By now, you must have gotten an idea regarding who Cameron Lautner was in real life. Needless to say, the real-life Lautner is a highly-educated fellow. So portraying such a role was not a cup of tea for any actors. Finally, O.T. Fagbengle, the popular English actor, writer, and filmmaker played the role.
If you are a movie buff, you will know that Fagbengle has been featured in several movies and TV series. In fact, he also has several stage appearances to his credit. We know him best for roles in movies like "Handmaid's Tale," and "The First Lady." Moreover, his fans have showered him with their love and blessings for his role as Cameron Lautner in "WeCrashed." His character has indeed won our hearts with his performance.
Some Additional Facts About Cameron Lautner
Cameron Lautner's character in the show WeCrashed is highly popular because of its real-life association. As you know, we could see his character in the last episode of the eight-episode show when he takes over as the CEO of his company.
In fact, he delivers a speech that makes things appear even more realistic. Well, instead of the grand gestures of Adam Neumann, Lautner's character informs the workers that they are here to make a living and go home. Even though the makers did not show Lautner's character in an amazingly positive way, it appears a lot more realistic.
Needless to say, this show is highly similar to the real-life Minson and Gunningham of WeWork. As per the sources, they also held meetings and informed the staff about job cuts. At the same time, they also spoke about refocusing on the company's core business. So this is highly similar to Lautner's speech that he delivered on WeCrashed.
Ending Note
As you know, Cameron Lautner and Adam Neumann are the central characters of the series "WeWork." It is actually based on WeWork, a co-working spaces lease company, and the sensational failure of its IPO. Needless to say, WeWork was a highly well-known company. It also operated in tens of millions of square feet of space in the United States and other countries around the world. So quite naturally when the makers created a show on it, the fans were eager to know the unknown aspects of this popular company.
Read Also: Riveting Facts To Know About Megan Fox & Brian Austin's Child, Bodhi Ransom Green