The Dynamic Trio: Kim Taehyung, Park Bogum, and BLACKPINK's Lisa
 The world of entertainment is often graced by the presence of exceptionally talented individuals who captivate audiences with their immense charm and skill. Among these luminaries, three names that have shone brightly in recent years are Kim Taehyung, Park Bogum, and BLACKPINK's Lisa. These three individuals have not only achieved remarkable success in their respective fields but have also become influential figures and inspirations to many. In this article, we delve into the lives and accomplishments of Kim Taehyung, Park Bogum, and Lisa, exploring their journeys, unique talents, and the impact they have made on the global stage.
Kim Taehyung:
The Enigmatic Star: Kim Taehyung, widely known as V, is a South Korean singer, songwriter, and actor. As a member of the globally acclaimed boy band BTS, Taehyung has garnered immense recognition and a massive fan following. Known for his deep, soulful voice, mesmerizing visuals, and charismatic stage presence, Taehyung has become an integral part of BTS's success.
Taehyung's journey began when he joined Big Hit Entertainment (now known as HYBE Corporation) as a trainee. Despite facing numerous challenges, he showcased exceptional talent, eventually debuting as a member of BTS in 2013. Taehyung's artistic abilities extend beyond singing and dancing; he has also contributed to BTS's music by writing and composing songs.
Beyond his musical endeavors, Taehyung has ventured into acting, making his acting debut in the historical drama "Hwarang: The Poet Warrior Youth." His performance received acclaim, leading to further acting opportunities. Taehyung's versatility and ability to express a wide range of emotions on screen have captivated audiences worldwide.
Park Bogum:
The Multifaceted Talent: Park Bogum is a South Korean actor, singer, and television host who has made a significant impact in the entertainment industry. Known for his boy-next-door charm, exceptional acting skills, and warm personality, Bogum has established himself as one of the most sought-after actors of his generation.
Bogum's journey began when he made his acting debut in the film "Blind"
in 2011. However, it was his role in the highly popular drama "Reply 1988" that catapulted him to stardom. His portrayal of Choi Taek garnered critical acclaim and earned him several awards, solidifying his position in the industry.
Since then, Bogum has delivered outstanding performances in various dramas, including "Love in the Moonlight," "Encounter," and "Record of Youth." His ability to portray diverse characters with depth and authenticity has endeared him to audiences worldwide.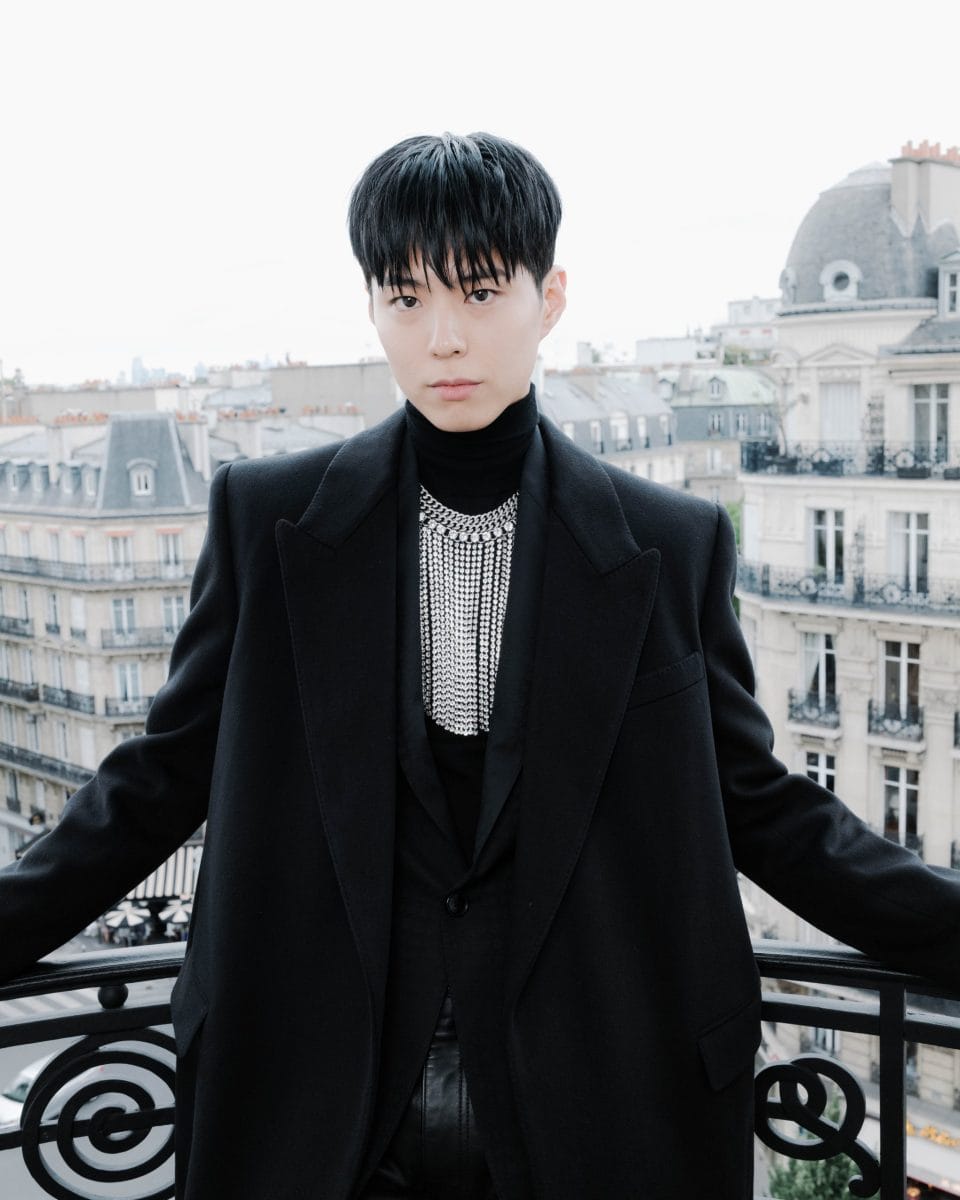 Aside from his acting career, Bogum has showcased his musical talents through several OST (original soundtrack) contributions. His soothing vocals and heartfelt performances have resonated with fans, further cementing his position as a versatile entertainer.
Lisa:
The Global Icon: Lalisa Manoban, known by her stage name Lisa, is a Thai rapper, dancer, and member of the renowned South Korean girl group BLACKPINK. With her dynamic stage presence, fierce dance moves, and unique fashion sense, Lisa has become an icon in the global music scene.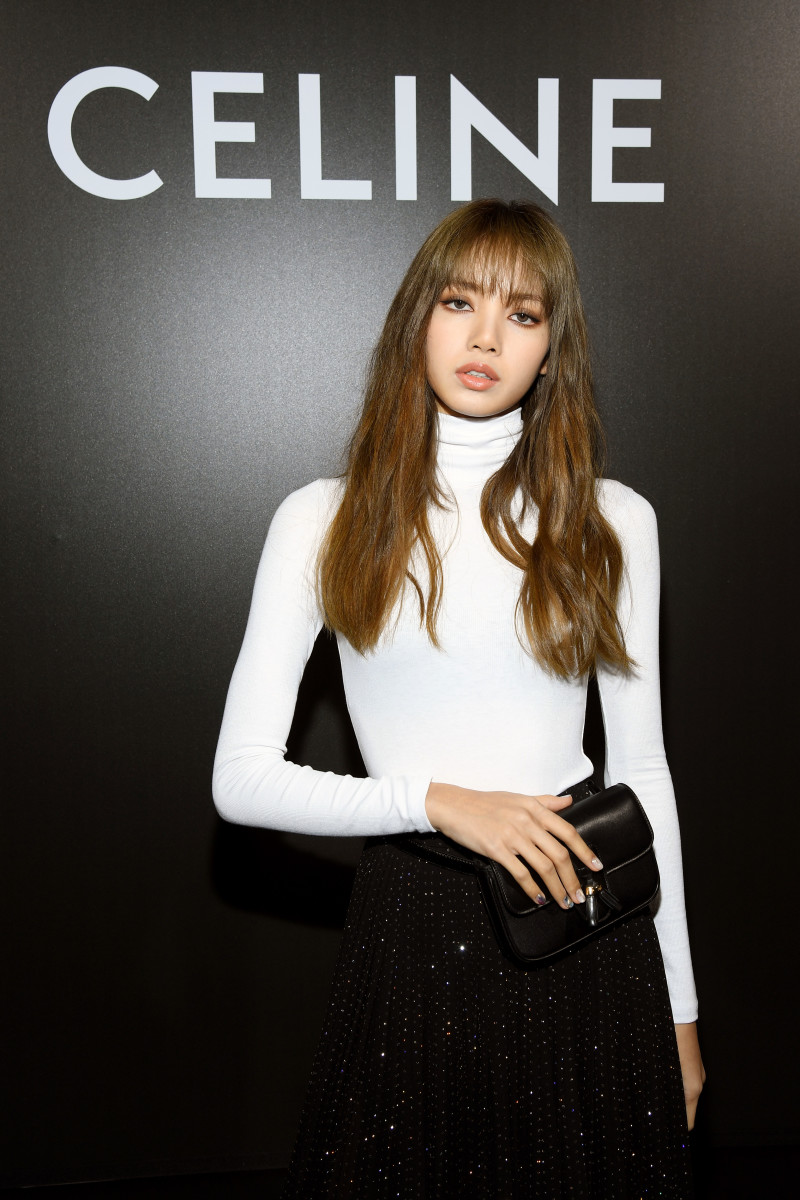 Lisa's journey began when she auditioned for YG Entertainment in 2010 and became the only foreign member to join BLACKPINK. The group's debut in 2016 marked the beginning of Lisa's rise to stardom. Her rap skills, combined with her captivating dance performances, quickly caught the attention of fans worldwide. Lisa's stage presence is magnetic, and her energy electrifies audiences during BLACKPINK's live performances.
As a member of BLACKPINK, Lisa has contributed to the group's immense success with chart-topping hits like "Ddu-Du Ddu-Du," "Kill This Love," and "How You Like That." Her unique rap style, infused with a blend of English, Thai, and Korean, adds a distinct flavor to BLACKPINK's music, making her an integral part of the group's sonic identity.
Lisa's influence extends beyond her musical endeavors. She is renowned for her fashion sense and has become a global fashion icon. Her daring and trendsetting style have earned her recognition from major fashion brands, making her a sought-after figure in the fashion industry..
Moreover, Lisa's talent and popularity have led to various opportunities outside of BLACKPINK. She has appeared as a mentor on the Chinese survival show "Youth With You," where she shared her expertise and guidance with aspiring artists. Additionally, Lisa has collaborated with renowned artists such as iKON's Bobby and shared her dance skills on stages across the world. Wiki
Conclusion:
Kim Taehyung, Park Bogum, and Lisa have undoubtedly left an indelible mark on the entertainment industry. These three individuals, with their unique talents and charismatic personalities, have garnered global recognition and adoration. Through their exceptional skills in singing, acting, dancing, and rap, they have captivated audiences worldwide.
Kim Taehyung's enigmatic stage presence, Park Bogum versatility as an actor, and Lisa's electrifying performances have solidified their positions as influential figures in the entertainment world. They have inspired countless individuals with their talent, hard work, and dedication, proving that dreams can be achieved with perseverance.
As the years progress, it is evident that Kim Taehyung, Park Bogum, and Lisa will continue to push boundaries and explore new avenues in their careers. Their impact on the industry, both as individual artists and as part of their respective groups, is a testament to their immense talent and the unwavering support of their fans.
In the coming years, it will be fascinating to witness the evolution and growth of these remarkable artists, as they continue to inspire and mesmerize audiences around the globe with their artistry and passion.
Read More: Lisa Sparks: An Exemplary Figure in Adult Entertainment